What Starbucks can teach us about success in China
What can your #brand learn from #Starbucks,
one of the most successful Western brands in #China?
Hear what the market says!
Top tips:
Presence.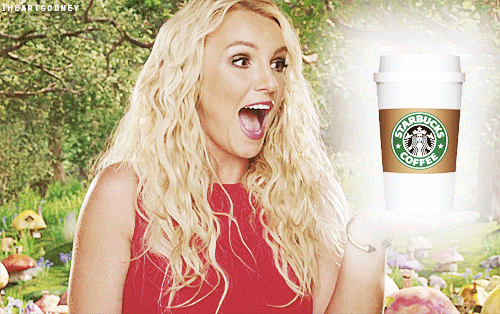 There are more Starbucks in Shanghai than in New York.
Those who have the budget pay the price to be visible and seen as in-demand.
The flip side of this is, everyone else must be a CHALLENGER BRAND, and find their NICHE.
This is not easy.
If you're not going to be on the ground, you NEED a strong brand that will appeal to your niche audience.
Experience.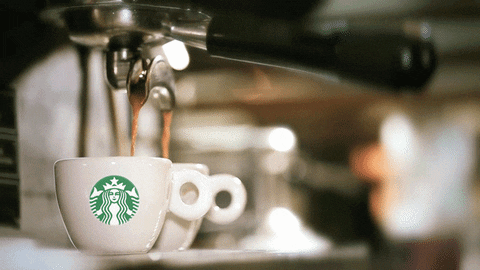 You don't just sell a product, you sell an EXPERIENCE. Experience brings the opportunity to tell your story and spread your culture, and be the change you want to see in the world. That's not just nice, it's business sense. If you don't do it, your competitors are doing it, and reaping the rewards.
Adapt.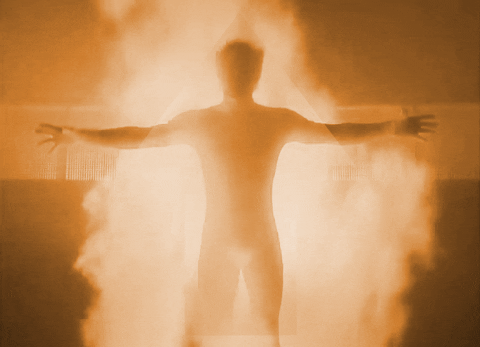 Starbucks is quintessentially American, yet they do a great deal to celebrate and acknowledge Chinese culture. They do this consistently and authentically, shying away from lip service and paying true homage to the points of value to their Chinese audience. This respect is part of the mindset of co-creation, where your audience/market is seen as a participant, not just a recipient, of your product or service.
Timing.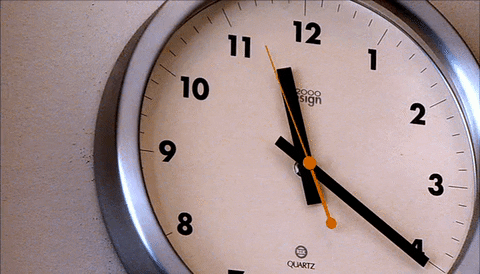 Luck always plays a role in success. Starbucks got in early when the market was free of strong competition, and the regulatory environment favoured introducing an entire new category. It's not the case today, and introducing a coffee brand would be considerably harder now. However, there are other categories opening up. No guarantees, but consider this: China is still in the process of creating a middle class. Your biggest market may still be waiting for you. Have you got the tenacity and long-term focus that it takes?
Hard.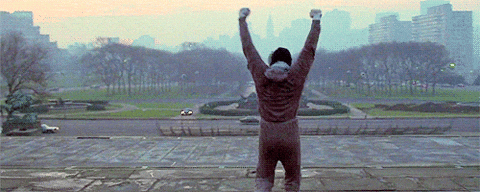 China is HARD.
It's the biggest prize in the global marketing war, and things are constantly changing. It is not for the faint-hearted.
If you've read all this way, you're obviously pretty serious about China!
If you're starting on your journey to reach Chinese audiences (whether in China or overseas) contact us.
There's a China Business Ready Program to suit you, no matter what your industry.